lobo solutions and interfaces
Automatic document generation
Generate documents and integrate your data

lobodocuments is an innovative software product for the automatic generation of documents and data integration – flexible, high-performance and intuitive. With this solution you can create many different in the shortest time, you only once have to create the appropriate template.
Flexible
Generate all types of documents with data from all sources in any desired output format. Integrated in SharePoint, SAP, MS Dynamics CRM, NAV, AX or any other system.
High-performance
High-quality documents with dynamic table and diagrams, illustrations, bar-codes, text modules, conditions and calculations from any number of data sources.
Intuitive
Business users can design their own document templates. No programming necessary – template design in MS Office.
Advantages of document generation
Individual, high-quality documents in the current corporate design
Eliminate copy and paste errors
Enormous time savings
Quick changing of document templates – low educational effort
Data integration from existing systems
Generate and send documents automatically.
dox42 flexible extend with plugins.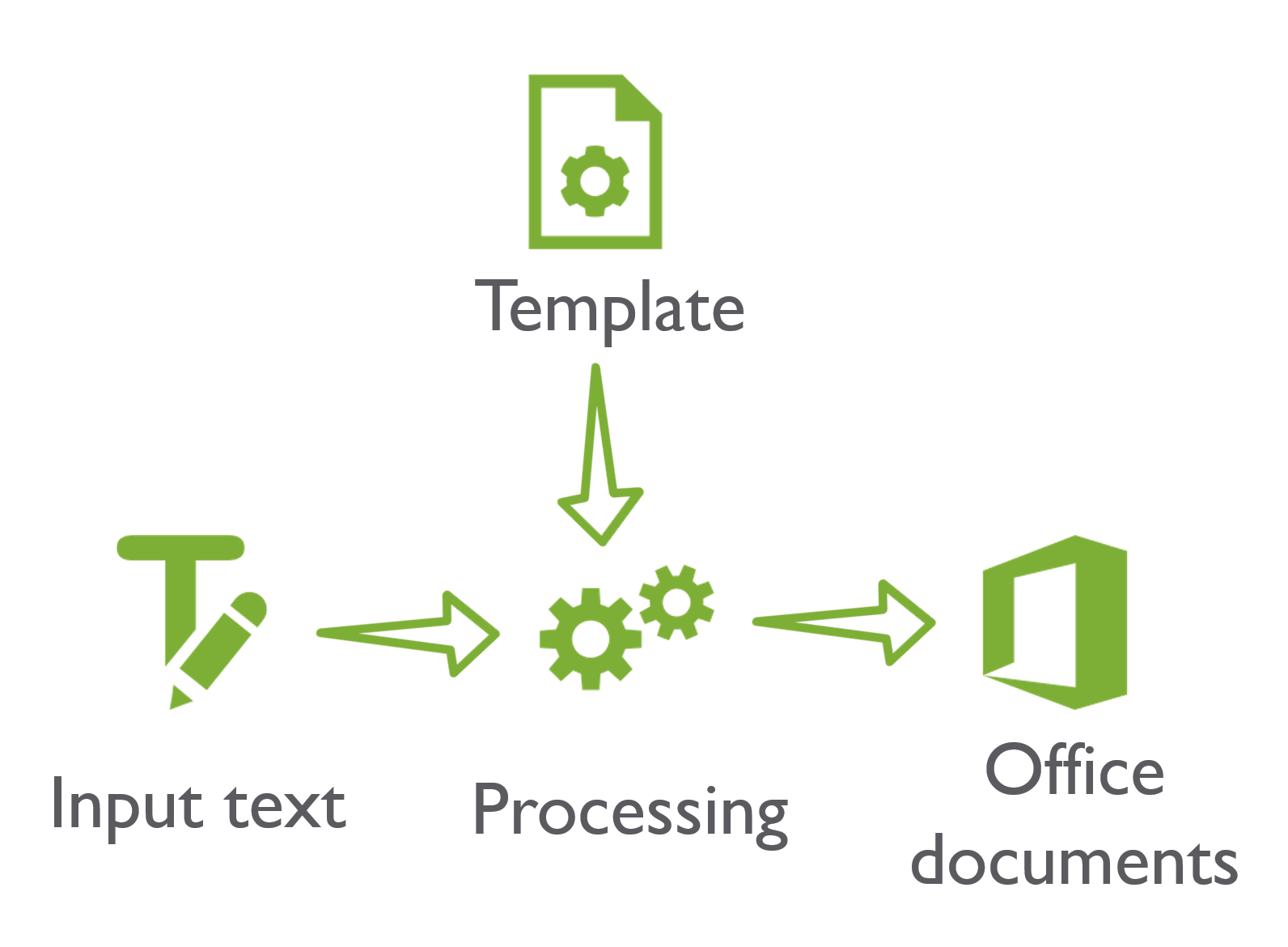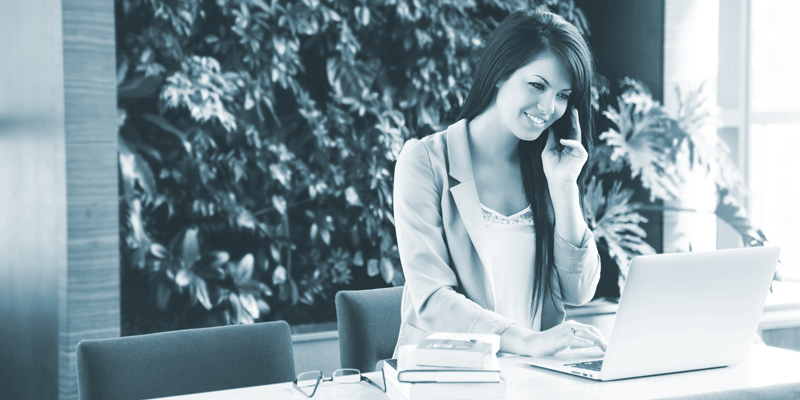 Become curious?
You would like to learn more about our solutions and products?