lobo solutions and interfaces
Interface to Microsoft Dynamics AX/NAV
The processing of "paper-bound" documents, the filing, cataloguing, searching and retrieval causes a significant portion of the day-to-day work. Digital archiving and electronic document management can make workflows more efficient, save distances and significantly improve the flow of information in the company. Thereby it is possible to manage a wide spectrum of different documents.
lobodms is such a documents management system with integrated archive. The system covers the complete life cycle of a document – from the creation, through the archiving, up to the disposal of the document. In the interaction with the ERP solution for Dynamics AS, it represents a significant element of modern knowledge management systems.
lobodms avoids mountains of paper and offers the best solution for the optimisation of work processes. As a result of the fast access and the automated archiving of scanned and digital documents, time and costs are saved. Connecting ECM is the intelligent interface between software solutions.
The professional interface between the ERP and DMS
The Dynamics AX archive connector connects Microsoft Dynamics AX and lobo the lobo suite. Various functions are provided, with the help of which the documents in lobodms can also be used in Microsoft Dynamics AX.
Functions in Microsoft Dynamics AX
Making lobo documents available
Archiving documents out of Microsoft Dynamics AX
Searching for documents directly out of Microsoft Dynamics AX
Process related automatic indexing of documents in the document management system by Microsoft Dynamics AX
Microsoft Dynamics AX – basic application
In the following functions of the Microsoft Dynamics AX basic application, the functions for working with lobo are implemented.
Archiving internal receipts
Divers internal receipts out of Microsoft Dynamics AX can be archived automatically.
Support of processes
Because of the in-depth integration in Microsoft Dynamics the support of divers processes is possible.
Invoice checking
In the purchasing function internal receipts (e.g. invoices) can be taken over by Dynamics AX for further paperless processing.
Research
Search functions are integrated in many positions of the application to give users the possibility of viewing one or more documents as required.
Advantages from the archiving of documents
Queries, orders, offers and commissions can, in addition to a printout, also be archived after every change. In the event of multiple archiving of a document, the complete history is visible in the revisions.
Extension possibilities
Since the access to lobodms from Dynamics AX is governed by the instruction scope of the Connecting ECM interface, almost all conceivable extensions of the Dynamics AX basic application are possible.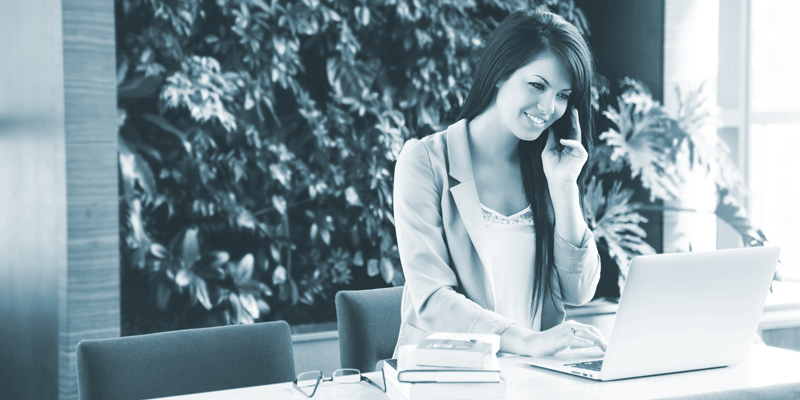 Become curious?
You would like to learn more about our solutions and products?