lobo solutions and interfaces
DATEV interface
Data and information exchanging with DATEV
In the DATEV environment (Rechnungswesen pro (accounting)) there are various possibilities for exchanging information from DATEV to lobo and vice versa.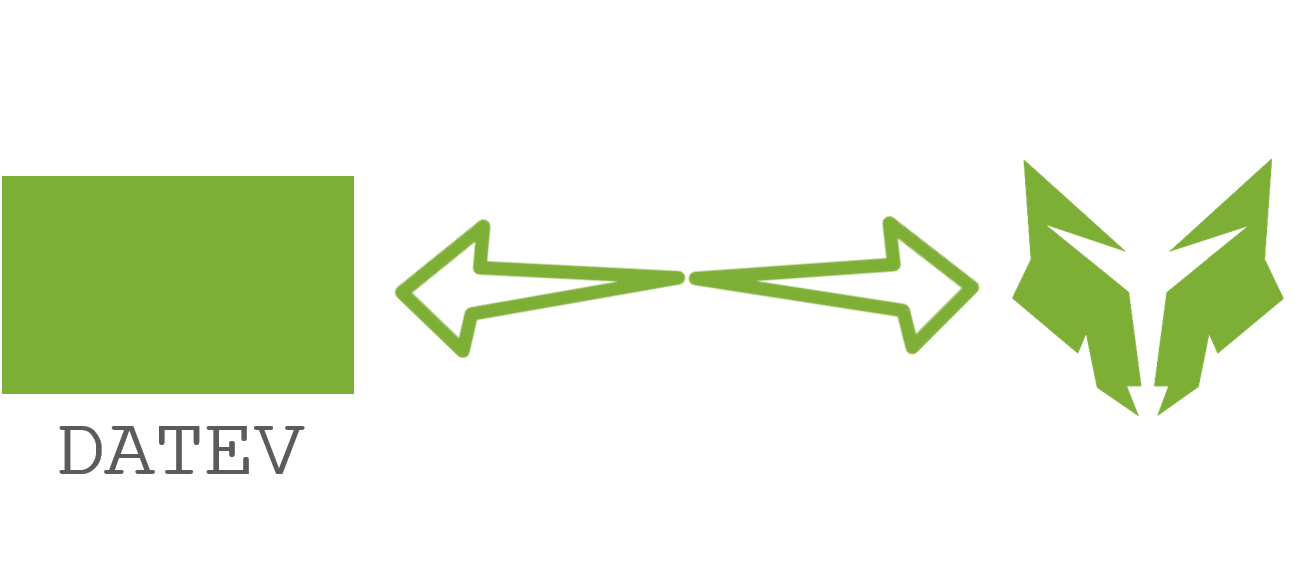 DIFA (DATEV Interface for Accounting)
The DIFA interface serves the data exchange from the DATEV accounting applications (chancellery accounting/accounting/OPOS.
For the approval of an invoice, to completely list and file an invoice, the DATEV master data must be available in DMS. This is absolutely mandatory so that the recorded data can be compared with the data from accounting.
With the help of the DIFA interface an export of the master data from DATEV (debitors, creditors, cost centres, accounts) can be performed at randomly selectable time intervals.
The export is controlled via a Windows function and is automatically picked up by lobo and synchronised with the data set in the lobodms.
No steps by the administrator or accounting are required to be able to use the latest data in lobo. Thus the master data in lobo are always available at the latest level.
When using an automatic invoice and form recognition, the receipts can be processed with a very good recognition rate.
Inasmuch that initial account assignment is done with the help of the input invoice abort module, the most actual accounts and cost centres can always be accessed.
Export of account assignments
If the initial account assignment has already been performed within the scope of the invoice approval in lobodms, the booking data can be exported using an additional interface. The export is performed by a Windows function in the DATEV compatible format. The configuration of the booking data (outputs) can be adapted at will.
As soon as the receipts are released, respectively have reached a certain status, the Windows function exports the data to the initial account assignment. The export can be read directly (ASCII import) into the DATEV Rechnungswesen pro (accounting).
During the configuration of the export the unambiguous receipt key can be handed over to lobodms in addition to the account assignment data.
Interface DATEV Rechnungswesen pro (accounting) to other DMS providers
With the help of this individual receipt interface, the booking records in DATEV accounting can be linked with the associated receipts in lobo.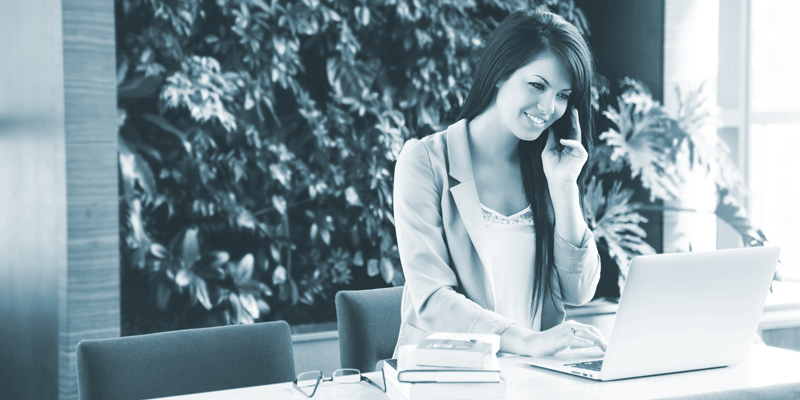 Become curious?
You would like to learn more about our solutions and products?