lobo solutions and interfaces
Document classification
Business process optimisation starts with the incoming mail
Every day companies receive a large number of documents and information, electronically and as paper. Handling this can mean a lot of time and effort. An automated and digital handling of incoming information is a major contributor to increasing efficiency and optimising business processes. State of the art technologies take care of this work: lobo means paperless processes!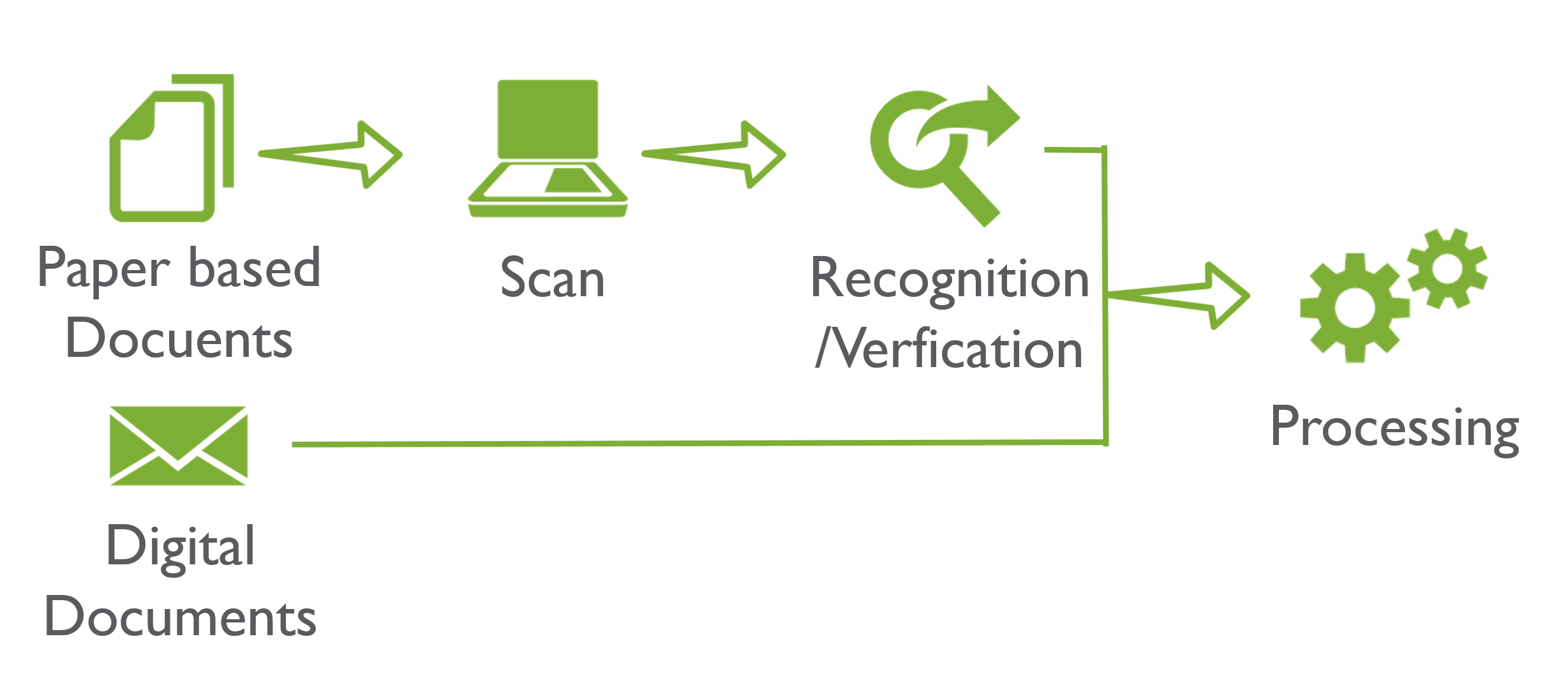 Intelligent Document Recognition (IDR)
The award winning IDR solution platform classifies documents from various sources and forwards the extracted data to the business process applications. Information relevant to decisions are thus made available quicker and costs are reduced. Compared to manual processes the reliability and quality of the data is significantly improved.
Content to Process
All contents and data are immediately where they are needed: in the process! We build on the idea of evaluating data with respect to its process relevance, then identifying the corresponding business process and forwarding the data accordingly.
Recognising different types of documents
The document type in the incoming mail (e.g. orders, delivery slips, invoices or applications) is recognised automatically. Thus the business process addressed, or the department or employee affected can be identified and the documents can be forwarded accordingly and processed.
Intelligent document analysis and data extraction
The information is interpreted such that relevant knowledge for the respective business process can be generated. Thanks to the automation media breaks are overcome. The incoming information is transformed in a structured manner and made available to respective business process. Downstream information systems are thus quickly fed with high-quality, reliable data.
Integrated solution concept
On the basis an integrated solution concept for the automated handling of invoices and orders, the HR, purchasing and supplier files as well as the case management in the healthcare segment, legal, insurance and finance segments is thus available.
Fit for the future by doing without templates
The structure and contents of documents can change, just as the information requirements in the business process. For this reason we do without a rule-based classification or template-based data extraction. The is analysed based on certain properties/characteristics with the help of statistical operators. The data extraction is based on a full-text approach – templates are not required,
The platform concept
lobo offers a solution platform that can be flexibly configured. On one installation, different solutions and/or types of solutions that are differently configured for different projects/customers, can run simultaneously.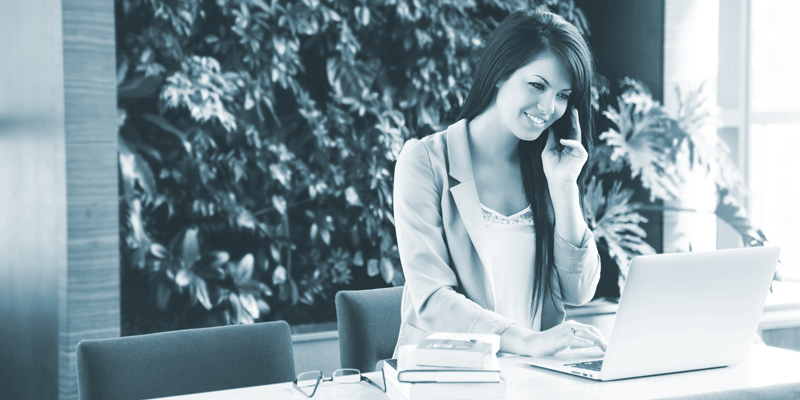 Become curious?
You would like to learn more about our solutions and products?