lobo solutions and interfaces
Integration of Microsoft Dynamics CRM and lobo
Synchronise documents between the lobo-suite and Microsoft Dynamics CRM. By using the Dynamics CRM Archive Connector you not only significantly speed up the mass data processing out of CRM, you can also integrate complete company processes. As a result of the direct integration, relevant documents can be displayed where they are needed. Save time and nerves!
Process your CRM documents online and offline.
Documents that are archived respectively stored in lobo are accessible in the same manner via Dynamics CRM as before the archiving. All functions for handling documents are also activated. Every change in CRM generates a new version of the document in lobo (document content and/or metadata).
In the offline mode you have, at all times, the possibility of using required documents. Documents that were flagged accordingly, are automatically synchronised in the background on your system. In the offline mode, existing documents can of course be processed at all times, deleted or new documents created. As soon as you go back online all changes are synchronised.
Advantages
With its advanced architecture and selection of functions the Dynamics CRM Archive Connector lobodms brings you following fundamental advantages.
 the solution for the management of larger volumes of data.
the audit-proof archiving of documents in lobodms (version control, automatic backup/mirror, increased security).
the automatic synchronisation of every change in the life cycle of a document (creation of a new document, editing, deletion) between Dynamics CRM and lobodms.
the possibilities of a simple integration of Dynamics CRM in other parts of the informations systems landscape.
Advantages compared to simple archiving
If you decide to use our Dynamics CRM Archive Connector, you not only speed up you processes, in addition you get:
Scalable performance: You also manage large volumes of data in the shortest time.
Legal certainty: An audit-proof archiving is included in our lobo-suite. From the very first document you benefit from the versioning and the automatic archiving of your documents.
On- & offline: No matter whether you work in the office or in an aircraft, your documents are always on hand.
Integration & standards: Due to our open architecture you can also implement your CRM documents in other systems within your IT environment.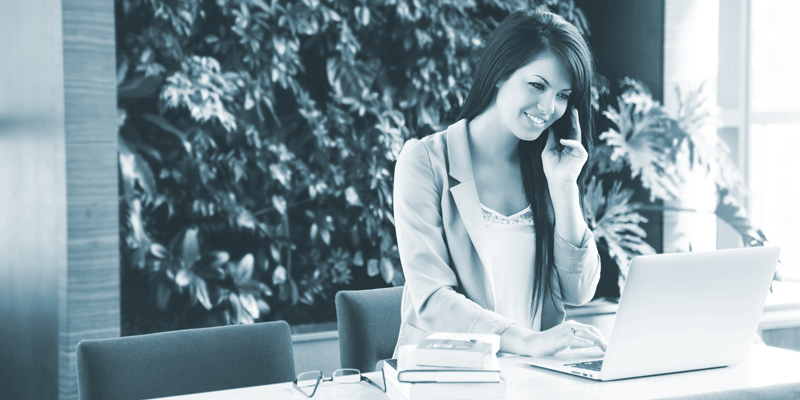 Become curious?
You would like to learn more about our solutions and products?