lobo solutions and interfaces
E-Mail management
E-mail management on the basis of Exchange, Outlook and SharePoint 2007/2010/2013 not only ensures a long-term audit-compliant archiving of each and every email occurring in the company, but also for a quick and simple back-up of the complete email histories. You have, at all times, access to your archived mails, with the help of metadata the emails can be found quickly and easily.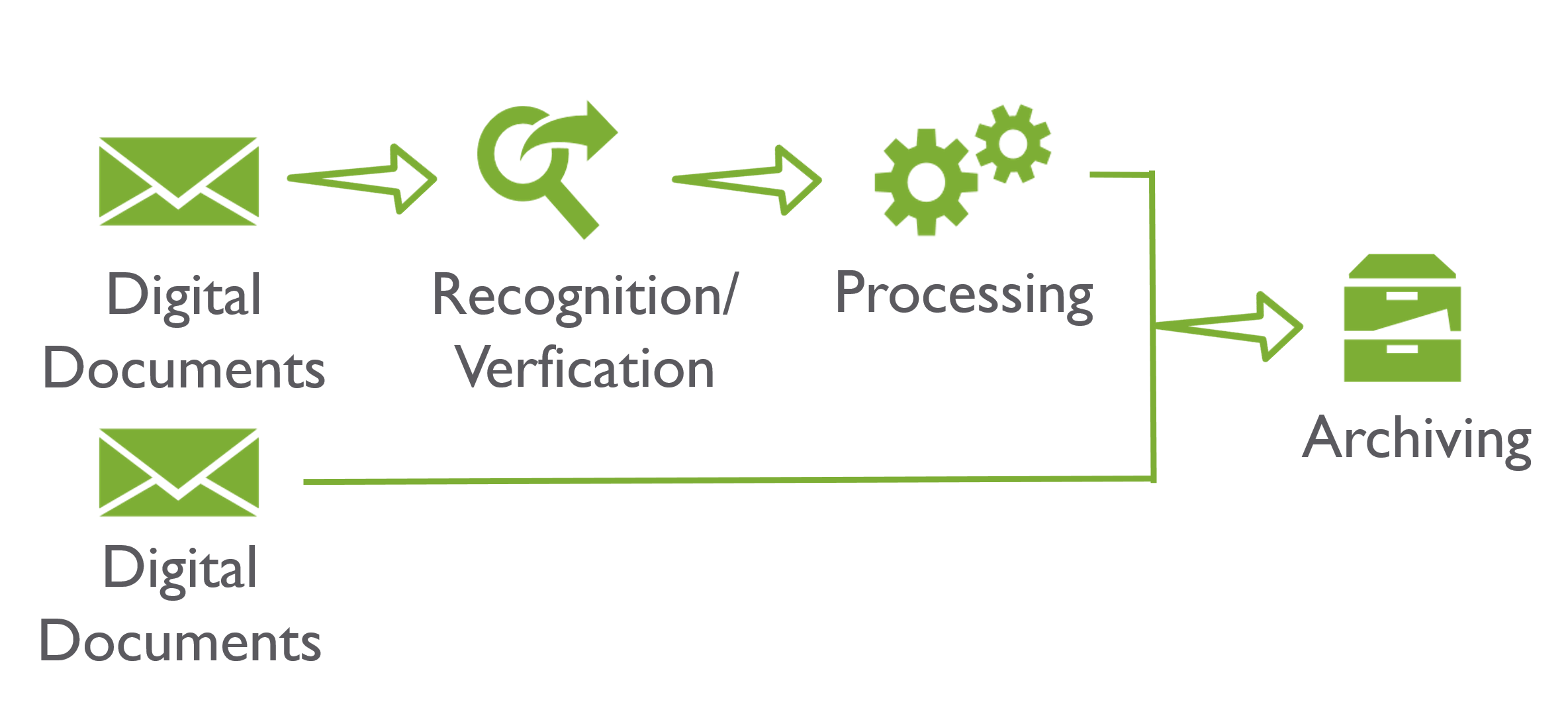 The search for archived emails can be performed directly from the application as well as via SharePoint. The transaction-oriented archive of all emails in virtual file structures ensures a transparent overview of all information on customers, partners or suppliers directly out of SharePoint. Besides the archiving of the emails and their attachments in MSG format there is also the option of transforming all emails and email attachment into long-term stable formats such as TIFF or PDF/A – this ensures the ability to display the information years later – even if the original application no longer exists.
Your benefits
Revision-safe archiving/compliance
Archiving compliant to legal requirements (e.g. according to GDPdU (Principles Of Data Access and Auditability))
Permanent relief for the email server
Reduction of the storage costs
Comfortable search in SharePoint 2007/2010/2013 oder MS Search Express
By using the email-management solution day-to-day annoyances such as overfull mailboxes, the often difficult search for old emails or the common still manual and often neglected security of emails on remote servers become a thing of the past. The solution offers comprehensive email-management that goes way beyond the normal email archiving solution.
Revision-safe archiving/compliance
Simple locating of emails and sharing of knowledge
Better and quicker decisions and, as a result, a higher productivity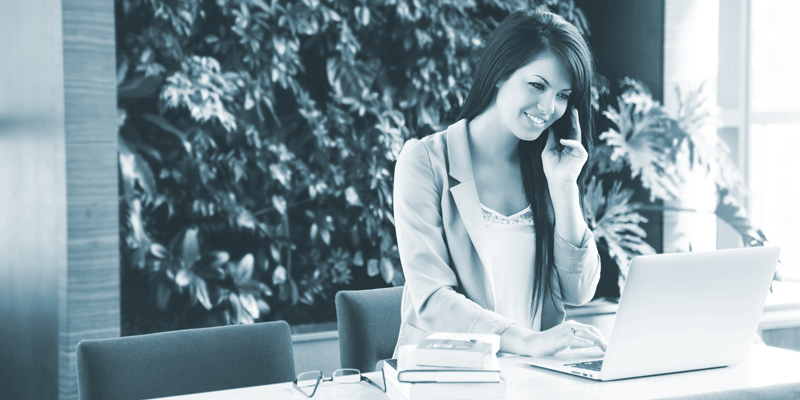 Become curious?
You would like to learn more about our solutions and products?