lobo solutions and interfaces
Interface to Genesis World
lobo and CAS genesis-World
With the CAS genesisWorld interface to lobo the advantages of relationship management (CRM) and document management (DMS) are combined. Thus it is easy for you to fulfil customer requirement, such as, e.g. readiness to provide information. In addition you comply with the legal requirements for the archiving of documents and have, at all times, a complete overview of all marketing and document related transactions in your company. For example, all invoices, receipts, emails, etc. as well as all documents can be stored paperless in lobodms. Documents that were created in CAS genesisWorld can also be automatically filed directly in lobo without any further effort.
Once filed, documents can be found at all times in CAS genesisWorld as well as in lobo and can be called up out of the respective customer or project. You no longer have to worry about where information or a document can be found, since everything is available in one central location.
Added value
The interface between lobo and CAS genesisWorld offers following benefits:
Completely digital customer and project file
Significantly simplified, respectively fully automatic, document filing
Archiving of emails in the original format
Easier access to all document from the genesisWorld interface
Effortless and fast retrieval of all documents
Easy "Out-of-the-box" installation and fast introduction
Self-explanatory operation
Easily adaptable to customer specific requirements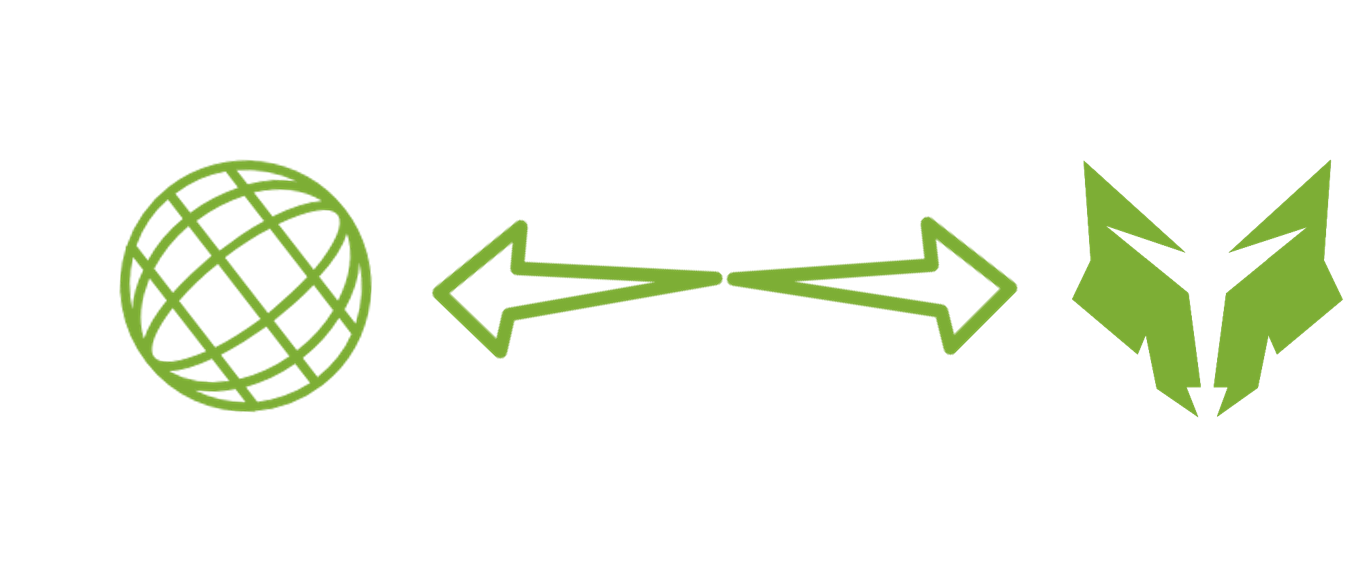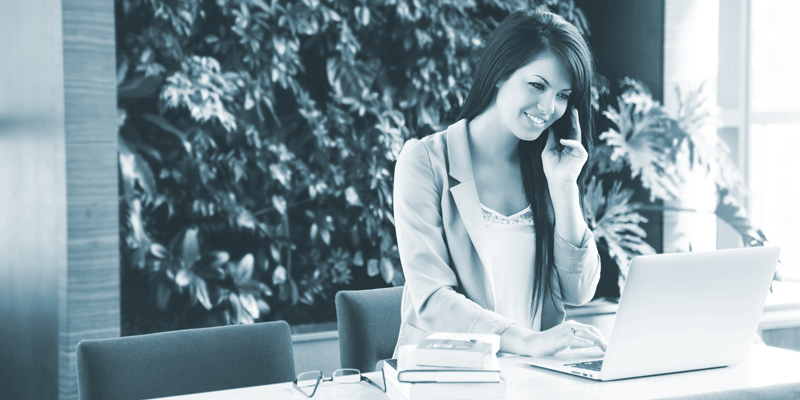 Become curious?
You would like to learn more about our solutions and products?