lobo solutions and interfaces
Archiving compliant to legal requirements
With lobo all types of documents and data, be it Office,SAP and Dynamics documents, emails or COLD data can be archived auditproof. The type and duration of the archiving is defined using policies and can be done ad hoc via defined workflows or job services. Thereby the content is converted into a long-term format and stored on an external audit-proof medium. Metadata, structure information and user rights are taken over as well.
loboarchive is the central component for your audit-proof archiving and the fulfilment of compliance requirements. In doing so it is not only archived, the information can also be quickly retrieved, and that independent of the type of data you are archiving or researching. loboarchive makes the central and audit-proof data storage of all information in a company. Hereby loboarchive replicates the individual archive structure of your company 1:1.
The digital archiving itself is done automatically, audit-proof in long-term available data formats such as TIFF or PDF/A and fulfils all the legal compliance and accounting requirements.
For the digital archiving of new documents the generation of files is done automatically. And time limits and due dates are displayed automatically.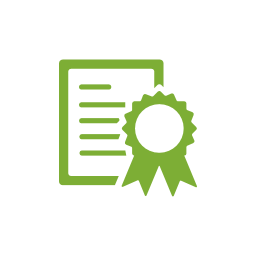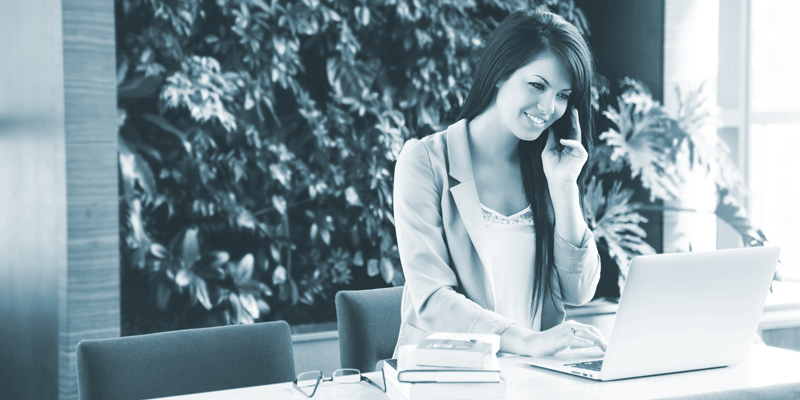 Become curious?
You would like to learn more about our solutions and products?