lobo solutions and interfaces
Image archive
Besides a high-performance image preview our powerful image processing offers you a tabular overview of the EXIF files already on file. During the import to in photo-manager you can take over these in the respective index files. During the assignment of metadata you are, of course, not tied to EXIF files. You can also allocate your image files with additional random metadata.
Furthermore the image archive offers you a clearly structured preview of all the images as a Coverflow view. By using our image archive you not only benefit from our high-performance lobo platform, you also get, in addition, a comfortable and intuitively operated image archive.
Formats
The source formats supplied by a digital camera, can already be provided in several different formats. The question of the format is, however, only of importance if the photos are being looked for again. If photos are, e.g. being made available in the context of a project file, it is advisable to convert all the different incoming formats into one standard target format that can be read by all. However, if it is a press archive completely different requirements apply.
For our camera as well?
Via a standard interface all commercially available digital cameras can be connected to the photo-manager.
Metadata
To be able to find these images again a flexible indexing is the prerequisite. On the one hand an extensive, individual image description must be possible, on the other hand large quantities of photo series must be able to be entered into the system with a minimum of effort and automated metadata. For this fields, such as event, photographer and date of event, can be predefined and used for the whole series.
Import control
So that no images can get lost, the photo-manager has a control mechanism that, after the import process, signals the successful takeover.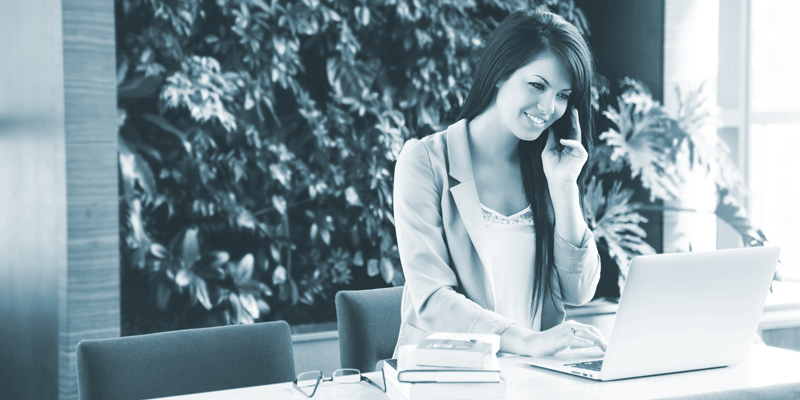 Become curious?
You would like to learn more about our solutions and products?