Document management with lobodms
Flexible, scalable, integrative – speed up your processes with lobodms
Information is the greatest asset of a company. The quick availability and the protection of this information is more important than ever. With lobodms you will get a Solution to guarantee that you will have access to your information at any time and at any place. To Manage and structure your data, you need a efficent plattform that will support you perfectly in every single step during your business process. Namely from the document creation until long term archiving – industry neutral and customizable.
With lobodms you will get a high performance solution-suite. It does not depend if your are within in a start-up, mid-sized business or enterprise-sized company – we have three basic packages. Depending on your application and requirements, we will pick the best for you and – if neccessary customize it to your needs.
If you have special requierements, that will not be covered with our Out-Of-The-Box-Solutions? Don't worry, to line up lobodms perfectly with your needs we do have a multiplicity of interfaces and solutions at our fingertips. Please contact us for more information.
Licences are often a big pit fall. Too complicated, too expensive and often not flexible enougth to suite your needs. We will workout a tailorded and fair licencemodell for you.
Starter package

Our bargain offer, it is the best choice to get in touch with lobodms it is recommended for small companies. The starter package is designed for applications using a single-processor server and any number of Recherche Clients.
Standard package
Your requirement contains archiving compliant to legal requirements and reliability? Than you will go for the Standard package, you will get a mixed mode for named and concurrent licences, and furthermore, our legal complient archive. Also you will get the possiblity to cluster your lobomds servers for maximum stability and reliability.
Enterprise package
You expect high performance and reliabality with excellenct responsiveness? Than the enterprise package ist the choice. The Enterprise solutions is an all-in Solution with our mixed mode of namend- and concurrent-licences.The package includes our cluster, load balancing and failover functionality.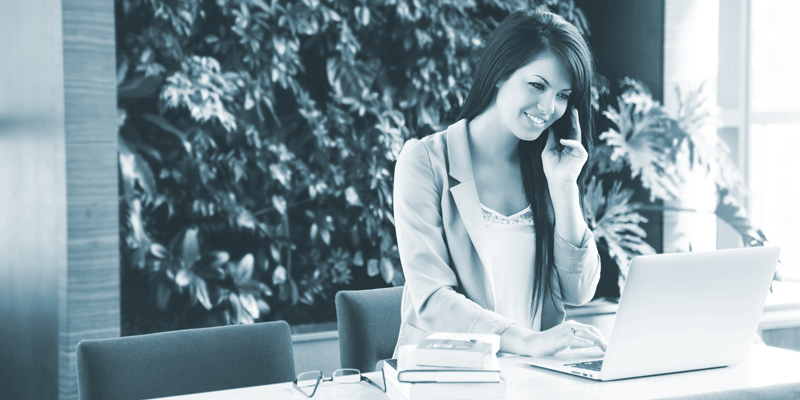 Become curious?
You would like to learn more about our solutions and products?