Practical and first hand – by us you learn how to master the challenges of digitalisation 
Already for the 7th time we invite you to this practical and forward-looking event on the subject of  Document and Enterprise Content Management. 
Exclusive exchanges of experiences with case studies and expert presentations await you.
Besides numerous practical and reference reports, we show you the new functionalities and features of lobodms, as well as business applications and enterprise information management based on SharePoint – simple and easy with loboSPhere.
When?             Thursday, 22 June 2017, from 08:30 am – 4:30 pm
Where?            Town Hall Erding, Alois-Schießl-Platz 1, D-85435 Erding
Use this platform to network and share news and trends.
Conduct interesting discussions with our partners and customers.
We are looking forward to your visit!
Our lobodms and loboSPhere Team
08:30 – 09:30 Registration and Integration forum
09:30 – 09:45 Welcome, outlook and review of 2016/17
Presentation of the partners in the integration forum
09:45 – 10:15 Keynote: "ECM – and what comes after that?", Dr. Ulrich Kampffmeyer, PROJECT CONSULT Unternehmensberatung GmbH
10:15 – 11:05 lobo News: Invoice Management, Dashboard, Outlook Add In, lobodms Team
11:05 – 11:25 Break and Integration forum
11:25 – 11:50 Reference report: Introduction of an SAP archive with lobotalk workflow based on Invoice Management, Christian Maucher, Project Manager Hymer GmbH & Co. KG
11:50 – 12:15 Reference report: Introduction of the Digital Archiving Market (DAM) at MediaSaturn Germany in 450 shops, Jens-Peter Labus, Managing director MediaMarktSaturn IT Solutions
12:15 – 12:40 Reference report: Why did Noerr LLP choose lobodms for its office?, Stefan Weber, IT director Noerr LLP
12:40 – 13:50 Lunch break and Integration forum
13:50 – 14:00 Integration into the world of Dynamics NAV, AX und CRM, Dennis Oelmann, Prodware Deutschland AG
14:00 – 14:15 System change and now? From a foreign system to lobodms, Dennis Oelmann, Prodware Deutschland AG
14:15 – 14:40 loboSPhere – experience Share Point by design, Business application and Enterprise Information Management, Intuitive – Innovative – Integrated, loboSPhere Team
14:40 – 15:00 Break and Integration forum
15:00 – 15:25 Reference report: Integrated Invoice Management in Dynamics AX with lobodms and loboSPhere, Karl Huber, Project manager Rudolf Ölz Meisterbäcker GmbH & Co. KG
15:25 – 15:50 Specialist presentation: Long-term preservation of evidence of mobile or via scan captured data, Ulrich Emmert, esb Rechtsanwälte
15:50 – 16:00 Raffle of a Scanners Kodak i1150WN
16:00 – 16:10 Summary
16:10 – 16:30 End of the event and Integration forum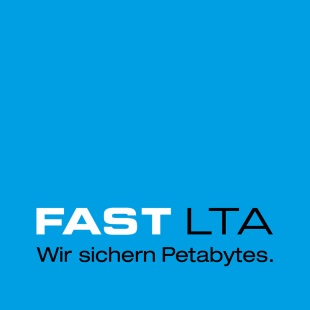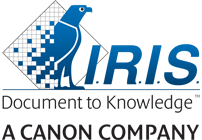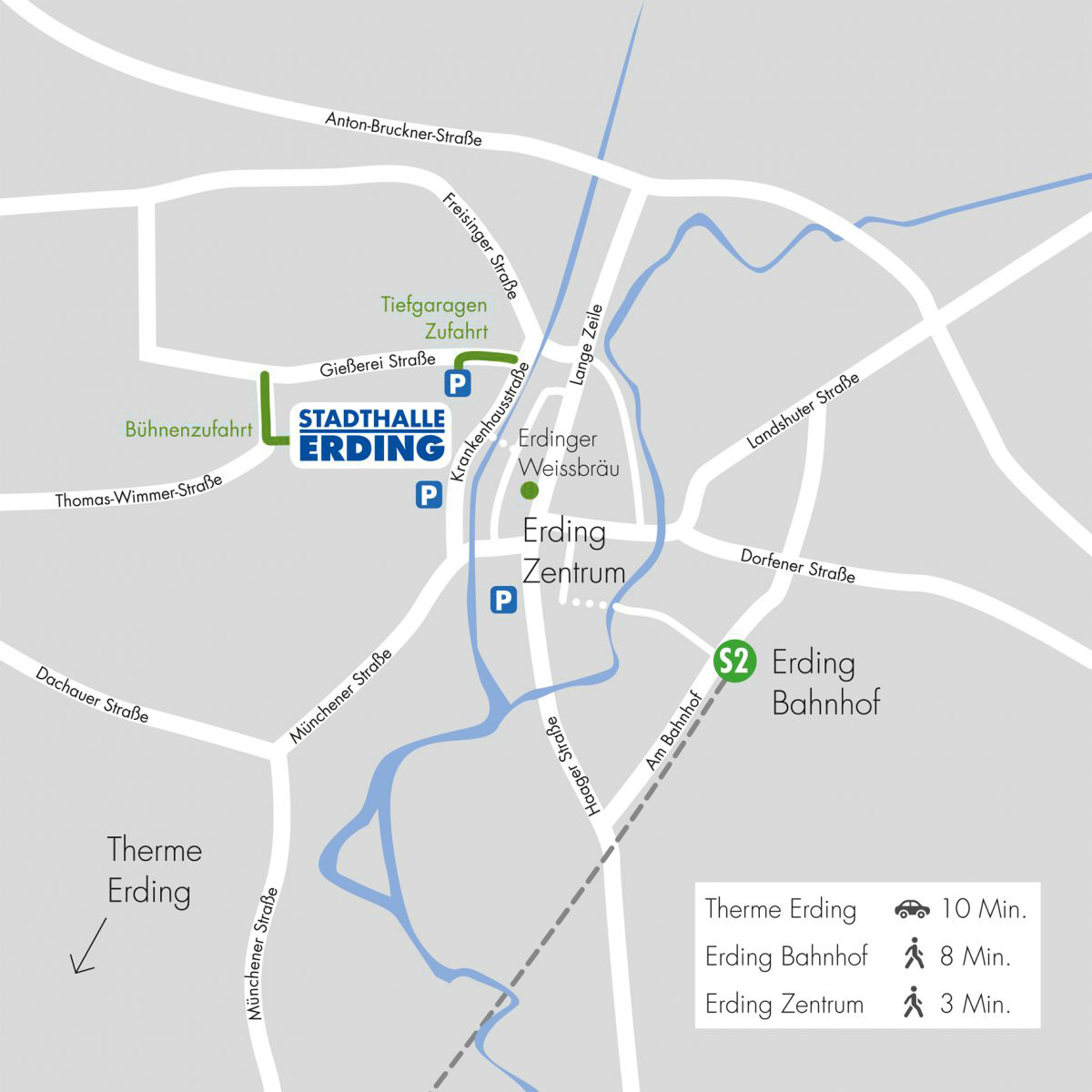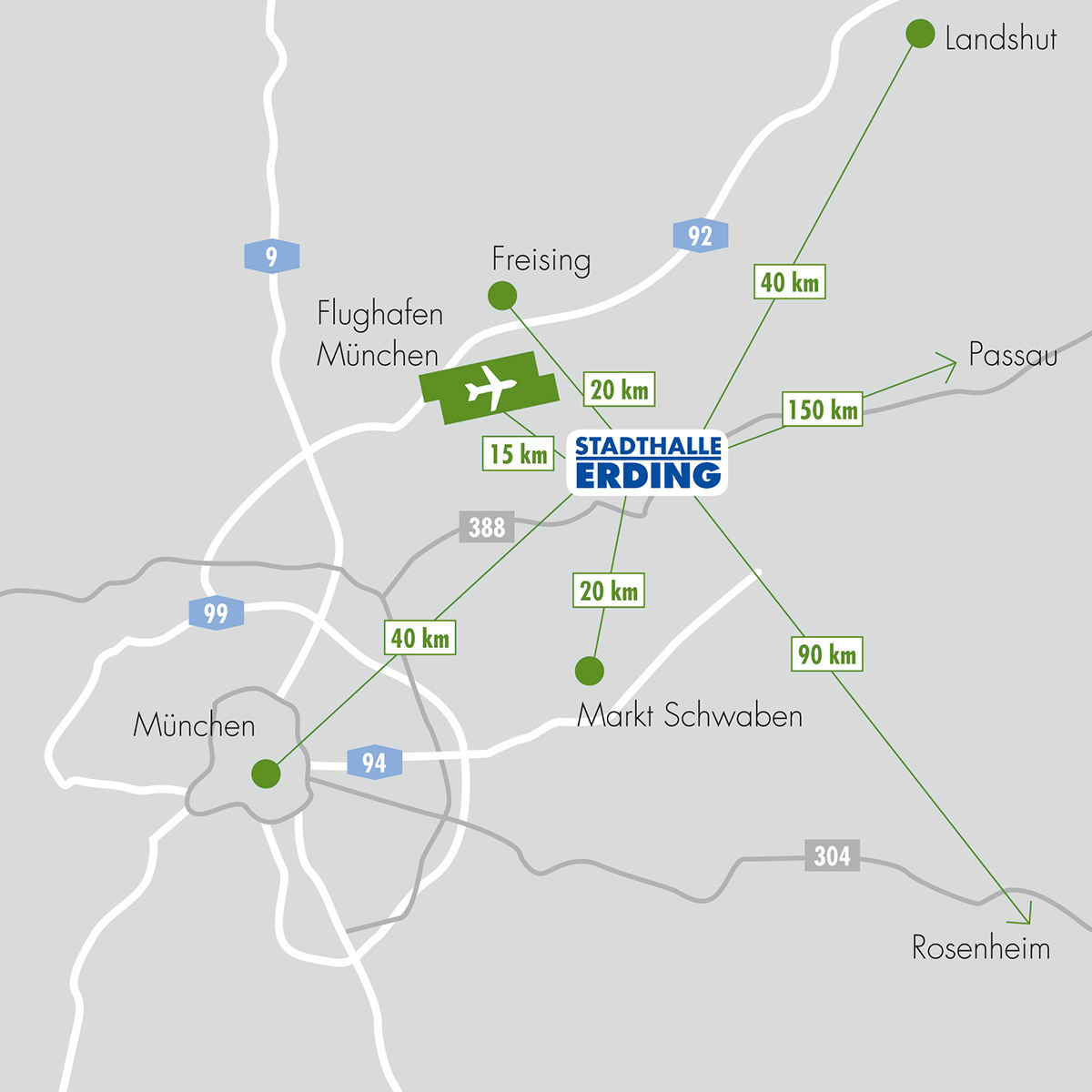 Are you in need of accommodation for an over night stay? Then ask for available rooms at "Hotel Henry".
Hotel Henry, Dachauer Straße 1, D-85435 Erding, Tel. +49 8122 90 993-0, www.hotel-henry.de.