loboSPhere
Why choose loboSPhere?
Standard SharePoint user interfaces are anything but user-friendly. Third-party web part providers are functionally restricted and largely inflexible. SharePoint projects rarely occur without developers or programmers. Background processes need to be programmed or configured using a workflow engine. New versions of applications need to be rolled out using SharePoint solution files (WSP package) which requires more downtime of the SharePoint application.
Staging in SharePoint generally needs to be performed manually, which is time-consuming and can lead to errors. Connecting existing ECM/DMS systems is not possible in SharePoint Standard and it only has a poor Outlook connection if available at best.
Advantages of using loboSPhere
All applications have the same look and feel thanks to a standardised user interface
Integrated Wizard and form designer
Configuring instead of programming – a SharePoint consultant does not require a programmer, the same applies for all background processes
Creation and updates in ongoing operations (no WSPs, no Powershell, no downtime of SharePoint application)
Staging/deployment using the Provisioning Workbench (no code, no Powershell)
Audit-compliant archiving and connection of existing ECM/DMS systems
Good Outlook connection/offline capability
File handling
Conclusion
Audit-compliant archiving and use of existing infrastructure through loboSPhere
Conversion into long-term formats – fully automated, scalable
Minimal invasive integration with short learning curve – rapid deployment with almost no impact on the user
Browser-based capture of paper documents including full text OCR – complete SharePoint-integrated scanning solution and mobile detection of documents
Classic ECM scenarios – COLD, spool data preparation, integration of LOB systems, Office integration
Search in SAP archives – archive link-based interface to retrieve information
Connection of existing ECM Legacy solutions or combining multiple systems – integration instead of migration
Migration of existing data silos to SharePoint – file system, databases, CMS systems
Automation of background processes – graphic workflow editor based on the workflow foundation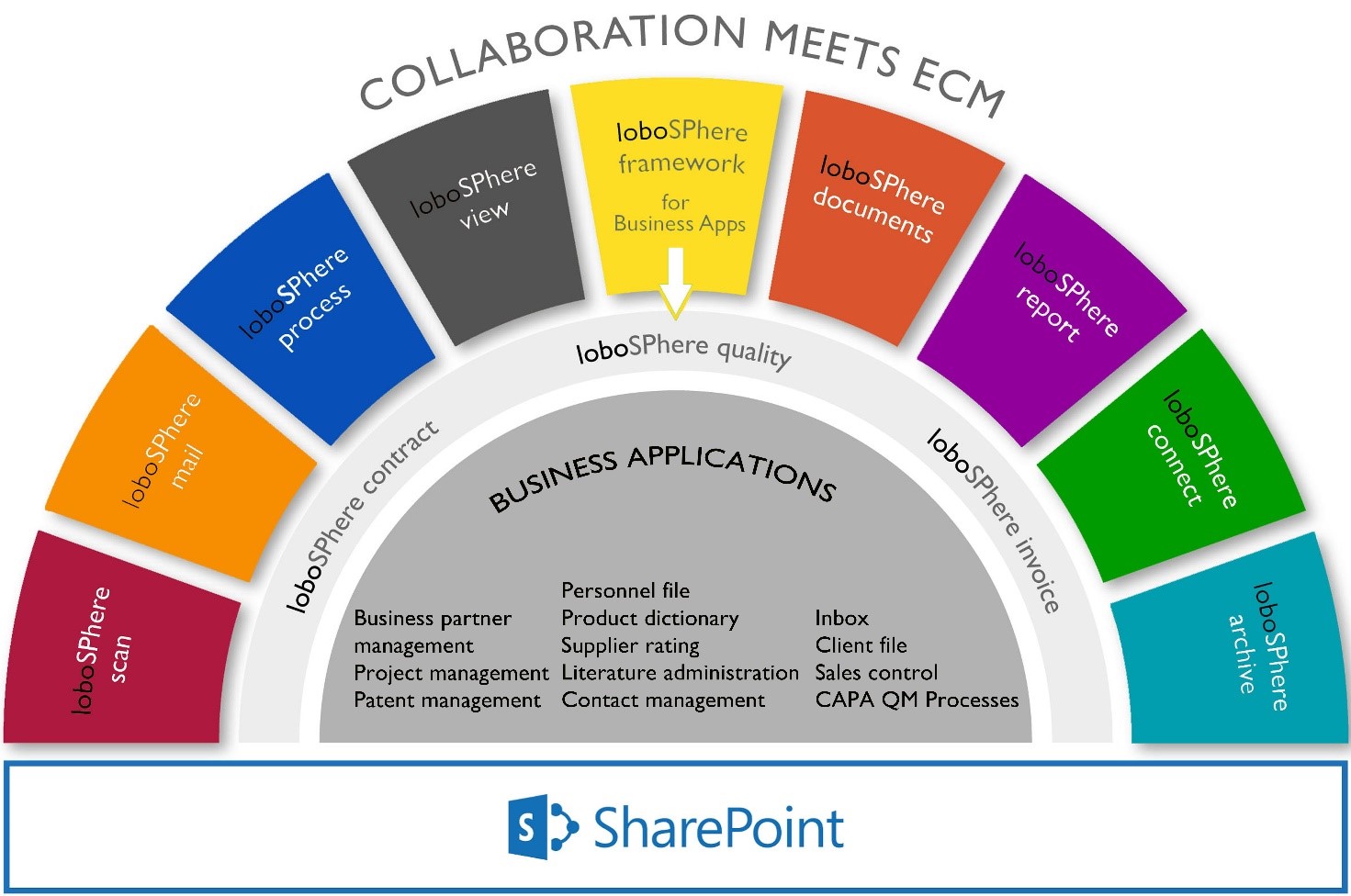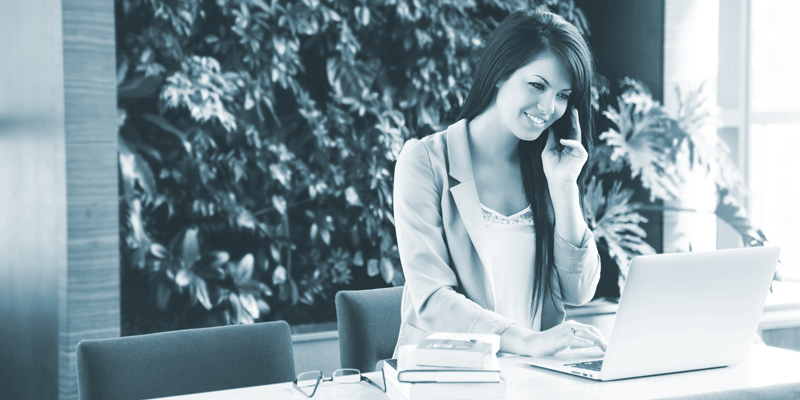 Become curious?
You would like to learn more about our solutions and products?