lobo solutions and interfaces
Mobile Devices
Challenges
Our increased mobility requires access to information everywhere. To give modern processes a basis, lobodms supports the most varied mobile devices. Access documents in your lobodms application using your mobile device. With lobomobile you can quickly and easily navigate through your document base, search for documents, save them locally or send them per email.

Areas of application
You haven't got your laptop and urgently need the figures in the financial report?
You're in a meeting and would like to show the chart from last year as a comparison?
an order must urgently be released, but you are travelling at the moment?
No problem – with lobomobile you download your document, dock your smartphone, tablet or any other device to the beamer and present the attendees in the meeting your figures and charts. Thanks to lobomobile you don't even have to do without workflow when travelling.
Security
The transmission of your documents is encrypted.
lobomobile only stores your documents locally as long as they are being displayed. Documents are only saved locally upon a specific request and then only encrypted in the so-called "safe" (safe functionality).
As an option there is the possibility of restricting the access to documents via the internet. Thus it can be ensured that access to sensitive data, e.g. personnel files, via the internet can always be blocked.
If your mobile device gets lost, your data is protected against access by unauthorised persons.
Functions
lobomobile offers extensive functions such as:
Navigation in the hierarchy and via lobodms categories
Full text search
Search for all metadata
Local saving of documents with the possibility of filing them encrypted (safe functionality)
Sending documents as an attachment per email
Viewing the documents last opened (history)
Document preview
Displaying attachments and comments
Displaying versions
Workflow tasks, e.g. approval of processes or documents
Notification of changes
Synchronisation
You don't have access to the internet everywhere? No problem, you can simply download the documents you want to take with you onto your mobile device. No matter whether complete files or only individual documents, so that your documents are always available locally. The storage is also naturally done encrypted.
Your data is simply synchronised at the press of a button.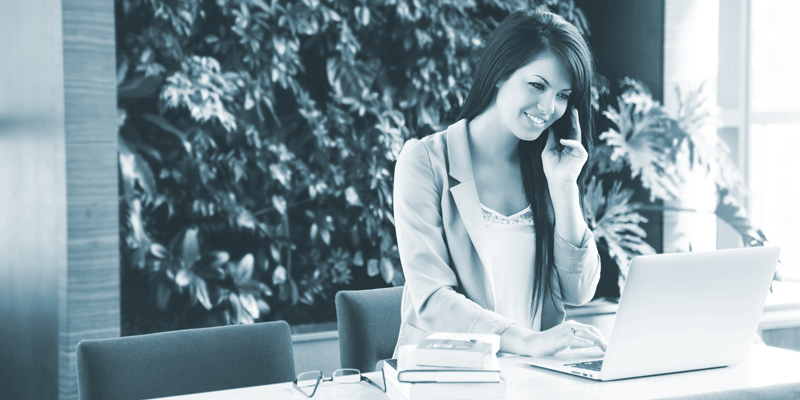 Become curious?
You would like to learn more about our solutions and products?