lobo solutions and interfaces
Personnel management
The digital personnel file contains, just as its paper bound predecessor did, all documents on an employee. Together all digital personnel files form the digital personnel archive. Neither the structure nor the filing of the personnel file in the digital form differs from the paper version. Why then change to a digital medium?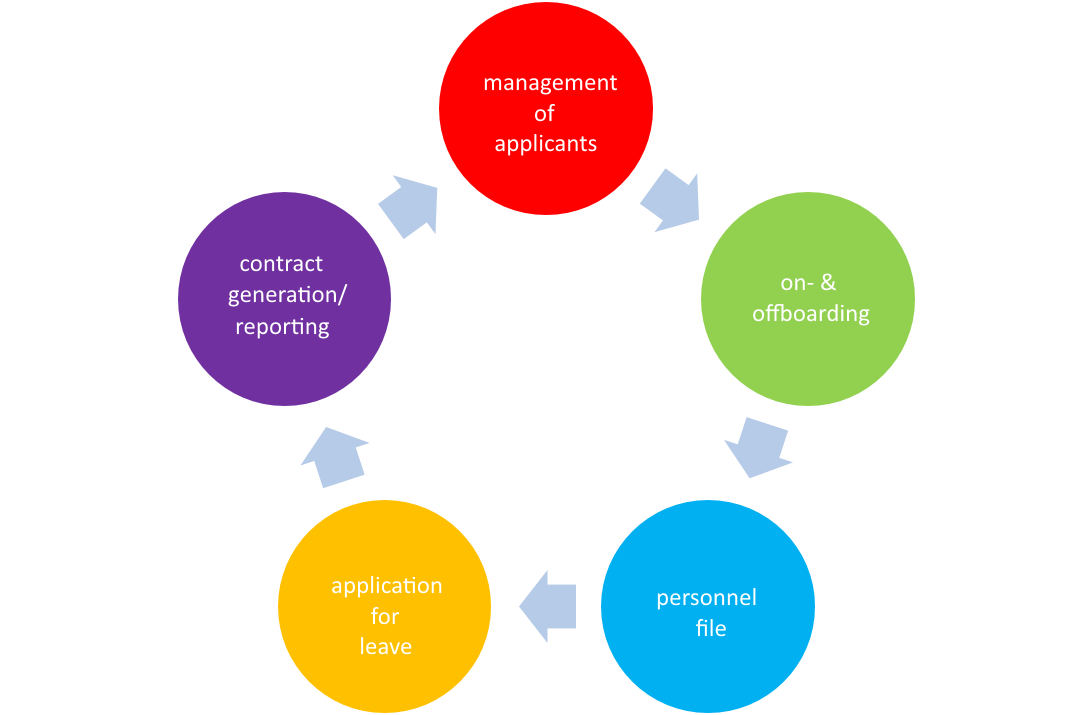 Online applications are becoming more and more popular and other documents also exist in digital form (time recording or payroll administration). These documents can be imported directly, without any work-arounds, into the digital file. Thus there is no further need for manual filing for the respective transaction.
As a result of the replacement of paper files, you not only save time and money for the filing – you no longer need a storage room for the archives. Instead you have the possibility of using a cost-saving archive system. Above and beyond this benefit from the high availability of a digital file.
Security
Personnel files are among the most sensitive data in a company. The access protection to your personnel files
is accordingly high. Your personnel data is protected by a two level safety concept. The IT administrator can integrate the digital personnel file in the existing company strategy, does not, however, as opposed to the functional department administrator, have any access to the personnel master data and documents.
And the users? We differentiate between employee, manager and members of the personnel department. Their respective access rights can be derived from the existing rights structure or created manually. There is of course an access protocol – you can therefore, at all times, see who has a personnel file open.
Structure of the personnel file
The personnel file has a public area, which can be viewed by authorised employees, and closed-shop area which is basically intended for the employees in the personnel department and managers.
Search
You can index and categorise personnel documents with the help of metadata. The search naturally indexes on the full-text content.
Conclusion
Would you like to have access to your company-wide personnel files at all times from every location? Are you looking for a document management solution with a simple archiving structure, fast search and low space requirements? Do you want to reduce your operating costs? Then our personnel management is just the right solution for you.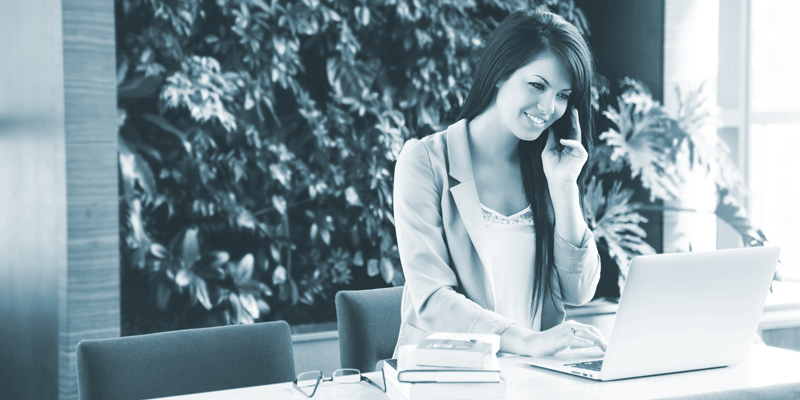 Become curious?
You would like to learn more about our solutions and products?