lobo solutions and interfaces
Scanning and import
Get an insight into your business processes
Register paper-based and digital contents with loboscan and loboextract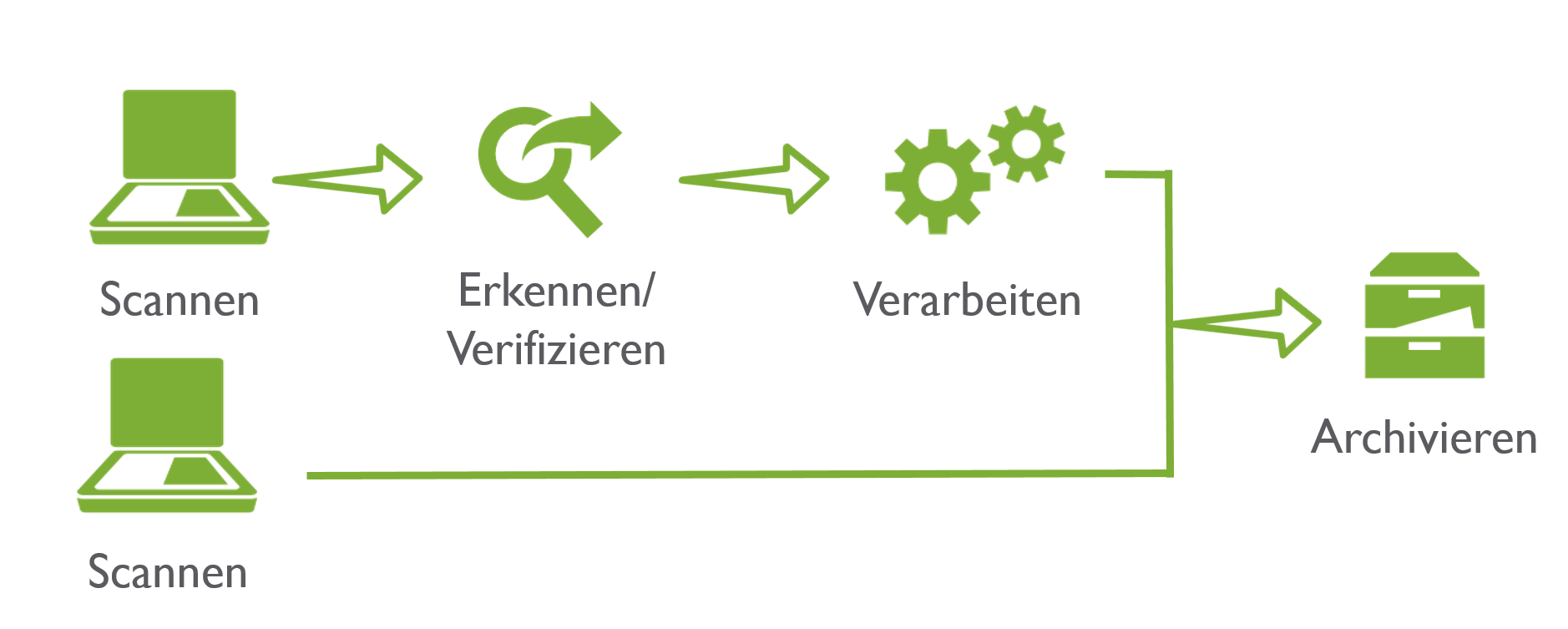 No matter whether you use Microsoft Server, Microsoft SharePoint or SharePoint Online: The extraction of important data from paper-based and electronic documents for integration in your workflow can prove to be difficult. And just for surmounting this challenge is exactly where our scan & import solutions come into play.
With the Info Activate Solution
the recording is quicker and simpler
the workflow is better organised
the contents can be managed better
the integration runs seamlessly
In order to add data to the workflow, or to manage them, the Activate Solution offers an intelligent solution to activate data, rationalise processes and to optimise SharePoint und SharePoint Online. The solution functions excellently with scanners from Kodak and other manufacturers.
In Focus:
Simple collection of paper-based information
Record all information quickly and easily – even in distributed environments. Our solution can quickly be adapted, thus a seamless integration in your processes and workflows is possible.
With one click add intelligence and accuracy
Benefit from the settings by a click on tasks, such as the automatic adding of image improvements and exact OCR supported indexing.
Import digital files quicker
Digital documents – out of emails, fax messages or electronic repositories – can easily be imported into the same workflow containing paper documents.
Personalise the experience for all users
Develop a unique user interface for every person. You increase the efficiency by limiting the access only to approved orders within a SharePoint library.
Fair and equitable governance
Since the Info Activate Solution only sends the correct contents to the correct memory location, thus ensuring that only authorised persons have access to it, an intelligent governance system is no longer a problem.
Powerful, practical integration in SharePoint
By installing SharePoint as a development platform and achieving a complete integration with Office 365 the Activate Solution is a local solution with which customers can fully utilise the SharePoint technologies that are provided locally and online.
Scanning with your smartphone
For this there is an app – the Info Activate Solution Mobile app for Android and iOS telephones, that can be acquired at Apple and in the Google Play Store.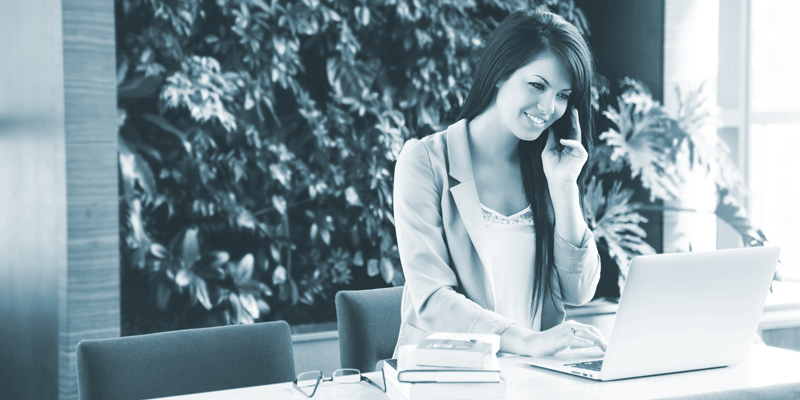 Become curious?
You would like to learn more about our solutions and products?