lobo solutions and interfaces
Sugar archive interface
The Sugar Archive Connector offers the possibility of synchronisation between documents that were created in Sugar and stored in lobo. Documents filed with the connector can also be displayed with the connector.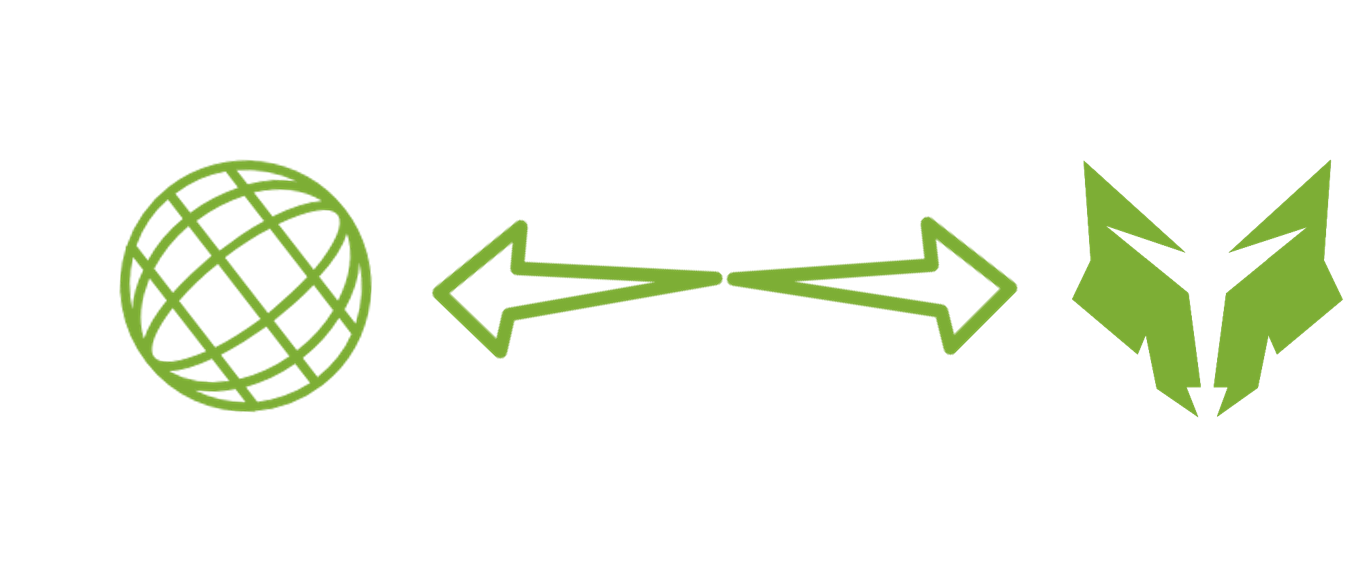 By using the Sugar Archive Connector following tasks should be realised:
coping with a large volume of data stored in Sugar,
integrating Sugar in a company-wide document related process,
to display the relevant documents to the user where they are needed.
The solution makes it possible to organise important events during the life cycle of a document (creation, new version, modification of the index data, document flow) and to synchronise the changes made with Sugar. This enables the document integration of Sugar with other information systems and processes.
The client components enable the access to documents that were archived.
Exported, work specific documents in Sugar
Documents archived in lobodms can be accessed via Sugar in the same manner as before the archiving. Working with the documents is also possible to same extent as before.
Every change made to any document in Sugar generates a new version of this document in lobodms (document content and/or metadata).
Integration of Sugar documents and other processes
Sugar documents can be integrated in other processes at all times. For the creation of Sugar documents, the user has the possibility of defining business rules for the relationship with entities (e.g. accounts) using index data.
Displaying documents after synchronisation in Sugar
Every external process can be integrated with Sugar via the Connector function.
System architecture
For the implementation the standard function of the Sugar platform (Rest API interface) and of lobodms (CMIS Json Interface) is used. The integration of the Sugar Archive Connector has following functions:
Import out of Sugar. This function is set for checking Sugar documents that comply with predefined import rules at certain time intervals, and subsequently to archive them in lobodms. The original Sugar document is replaced by the link to the document in lobodms. The source of the document is also changed to "lobodms".
Export to Sugar. This component integrates links of lobodms documents in Sugar as defined in the rules.
Advantages
With its advanced architecture and selection of functions the Sugar Archive Connector brings you following fundamental advantages.
the solution for the management of larger volumes of data.
the audit-proof archiving of documents in lobodms (version control, automatic backup/mirror, increased security).
the automatic synchronisation of every change in the life cycle of a document (creation of a new document, editing, deletion) between Sugar and lobodms.
the possibilities of a simple integration of Sugar in other parts of the informations systems landscape.
Flexibility:
Configurable synchronisation rules
Standard technologies
Flexible deployment model (local or as cloud service).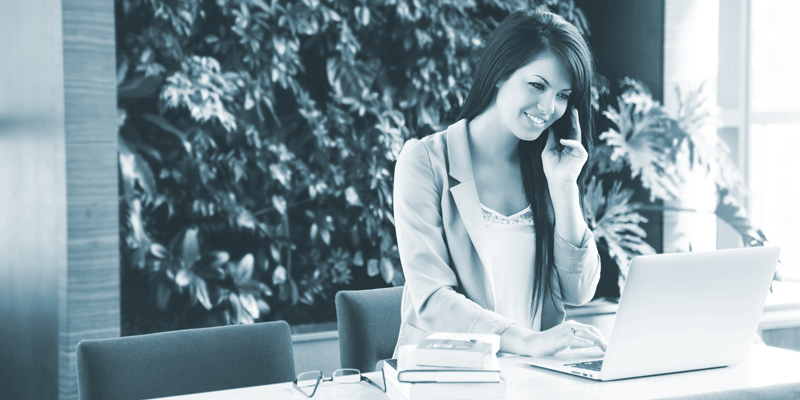 Become curious?
You would like to learn more about our solutions and products?