About lobo, Intuitive – Innovative – Integrated
DM Dokumenten Management GmbH is an owner-managed company and manufacturer with its own product and solution development for business applications based on Microsoft SharePoint, documents and enterprise content management.
DM has extensive knowledge in documents, enterprise content and information management. With a variety of solutions we provide a broad basis for many applications and can react optimized and tailored to the needs of your company.
On the market for 25 years our solutions meet the latest technology standards and offer an exceptionally high level of flexibility and performance. This quality you can also expect from our carefully selected partners. To find together with you the perfect solution for your company all partners take part in regular trainings.
Besides scalability and performance the lobo Suite is designed for the highest possible user acceptance with a consistent operating concept. Whether created by lobo or our partners, all solutions follow the particular platform's underlying surface design. Applications created on lobo platforms are no one-way streets or data silos, but are capable of being integrated into already existing processes and heterogeneous systems because of various interfaces.
Business applications & document processes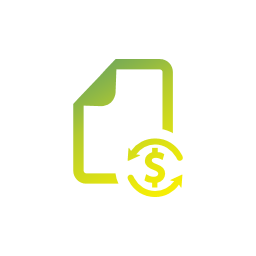 Invoice processing
The intelligent and efficient solution for digital invoice processing supports you in a secure, workflow supported process during the processing of incoming invoices. At all times you have a good overview of the check and approval process, up to filing in the archive.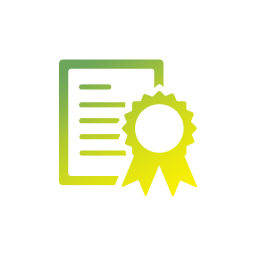 Contract management
Don't miss any deadlines and keep a track on all contracts. Our contract management supports you with eight types of ready-made contracts. Extensions can be made at all times by users with the appropriate authorisation.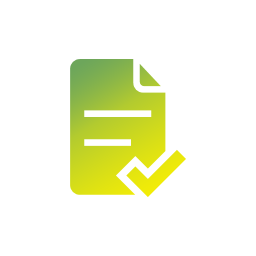 Quality management
We have developed our Quality Management for the process controlled creation of documents with multiple approvals and running time restrictions. After the successful approval the documents are automatically stored as PDF files and published. After the validity has expired the document is automatically withdrawn.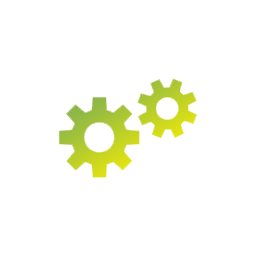 Workflows
Automate and streamline your processes with our graphic workflow designer. The workflows can be freely configured and can, next to the lobo-Suite, operate many third-party systems.
Our promise

We have been on the market for more than 20 years and have vast experience and knowledge on document and enterprise content/information management. We support you with this knowledge over the complete life cycle of your application – even if you further develop your application yourself, our highly qualified support can be contacted quickly and uncomplicatedly.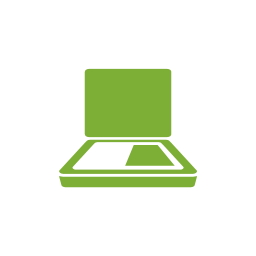 Collection
Every process begins with the collection of data. Thereby it doesn't matter whether you scan and recognise paper documents, file photographs or would like to prepare digital information. We offer you high-performance solutions with a standard interface that you can extend.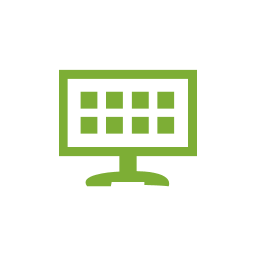 Display
Documents are not only filed, they must be capable of being found and read. With our versatile display tool we can display more than 300 formats as a preview, including complex ones such as CAD drawings. Information is stored in different locations, due the state of the art search technology we help you retrieve the appropriate document.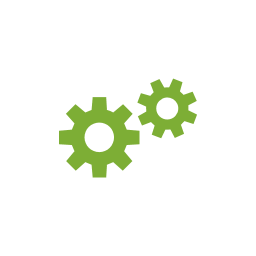 Processing
You have processes of varying complexity and would like to map these digitally or you are looking for a possibility for optimising processes that have already been mapped. Then take a look at our graphic Workflow Designer with many interfaces.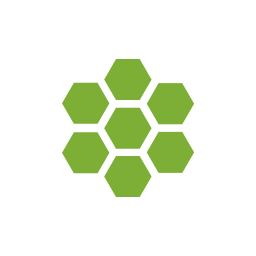 Connect
We make connections – between human beings and systems. You don't want an isolated solution, instead you would like all information to be accessible at all times from anywhere. You would like to have your contracts available in your project management solution, and, at the same time, have the latest information on this project displayed out of your ERP system. Then are solutions are just perfect for you.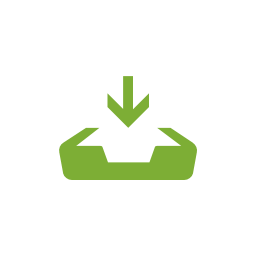 Filing
You would like to archive data and documents audit-proof and according to the guidelines? We offer you many, scalable possibilities – all tailor-made for you and certified according to the latest standards. You can, of course, using our solutions, also realise cost effective archives without legal specifications. By the way: We can open all the documents, from the very first to the latest version.
Our customers' trust
Learn more about who our customers are and what they have to say about our joint projects and implementations.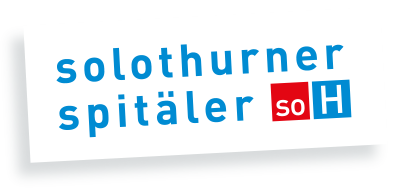 Bürgerspital Solothurn
"The card index is a thing of the past and with the electronic dossier management we have found a good solution. Due to the introduction of the electronic dossier management the control of the medical histories is more efficient and clearer.
Cornelia Hofer, Manager central doctors office/ KG-Archiv

Parit Technologie
"Even during the selection of lobodms it was important for us to have a partner at our side with vast project experience. lobodms convinces us with its flexibility and performance. We will definitely map even more processes."
Dominik Gilgen,PARIT project manager

HLB Dr. Stückmann und Partner
"It was important to us that we could provide all the functions of our previous DM system with significantly higher performance. The DM Dokumenten Management GmbH convinced because they could always offer timely solutions. Despite the implementation costs, on a mid-term the solution will be significantly more economical."
Udo Königsberger Manager Controlling/IT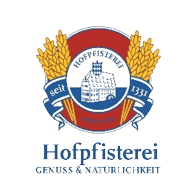 Hofpfisterei
"For us it was important that we could map the document management in Dynamics AV with a proven partner. The functional scope of the Dynamics NAV interface could completely map our tasks. The DM Dokumenten Management GmbH convinced for many years because they can always offer timely solutions."
Christian Mayer, Authorised signatory Ludwig Stocker Hofpfisterei GmbH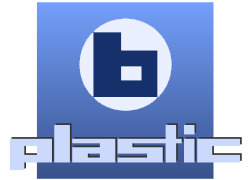 Walter Bethke GmbH & Co. KG
"We were looking for an affordable system that covers our business processes from invoice receipt book to the personal archive completely integrated."
Burkhard Bethke, commercial director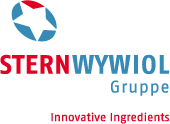 Stern-Wywiol Gruppe GmbH
"With the introduction of the lobodms solution together with the incoming invoice booking in Dynamics NAV we could speed up the approval process enormously. In contrast to earlier processes, where the approval was given by a handwritten signature on the invoice, we can now permanently keep an eye on all invoices circulating and know exactly who is currently processing the invoice."

expert TechnoMarkt
"Even during the selection of the service provider, it was important to us to find a partner with a lot of project experience and direct communication. This was confirmed in all respects by the DM Dokumenten Management GmbH. All technical requirements could be fulfilled, the project was also within the estimated budget. This will certainly not be the last joint project, because we want to further extend our intranet."
Siegfried Müller, Managing director expert TechnoMarkt GmbH

Hubert Schmid Bauunternehmen GmbH
"Even during the selection of lobodms, it was important to us to find a partner with a lot of project experience and direct communication. This was confirmed in all respects by the DM Dokumenten Management GmbH. Due to the high flexibility of the product and the vendor all technical requirements could, up to now, be fulfilled."
Manfred Grimm, Project manager Hubert Schmid Unternehmensgruppe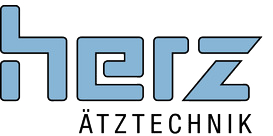 Ätztechnik Herz GmbH & Co. KG
"The positive experience with the email and document archiving made the decision to also introduce lobodms in the Quality Management area a lot easier to make. Here a centrally administered system with the workflows simplifies the involvement of all process-owners, in this case department managers, in the Quality Management Handbook. The pursuit of new certifications can be effortlessly added to the existing environment."
Steffen Herz Managing director Ätztechnik Herz GmbH & Co. KG.

limango GmbH
"The recognition rate of the lobodms invoice recognition convinced us, because it was a lot higher than that of the competitors. Besides which, we have found a flexible partner with a lot of experience."
Stefan Tauer, Project manager limango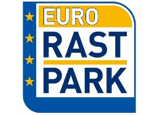 Euro Rastpark Aichstetten
"The electronic archiving of the documents in lobodms convinced us, because our current archiving structure could simply be copied. Besides which we like the simple operation."
Günter Kretschmer, Operator Euro Rastpark Aichstetten.

Hallertauer Volksbank eG
"The lobodms personnel file convinced us, because our current archiving structure could simply be copied. Besides which we like the simple operation. A not unimportant reason was the scalability and, resulting from that, the possibility of mapping other processes."
Fritz Haltmair, Personnel manager Hallertauer Volksbank eG.

BTV Leasing GmbH
"We were looking for a system that completely covers all our processes. Our expectations with respect to the product and the implementation have been completely fulfilled. All the project objectives could be fulfilled"
Gerd Schwab, Managing director BTV Leasing GmbH